We have been providing proactive IT support services to Kiwi organisations for over 20 years, and we can provide a wide range of support services and managed services to meet the requirements of your organisation.
Who We Are
Kiwi IT is 100% NZ owned and operated.
We have a team of professionals, including qualified technical engineers, software developers, project managers and administrators who work hard to deliver results and drive innovative IT solutions.
The team is led by Corry Tierney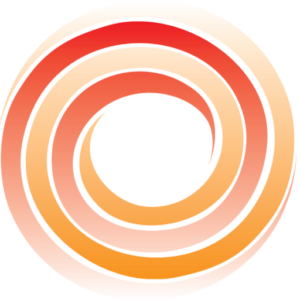 What We Can Do For You
Our primary objective is to provide you with quality internet and / or IT services & support.
We understand that your IT infrastructure & security is just as critical to the running of your business whether home or office based. Our IT solutions are bespoke for every customer to meet your individual needs.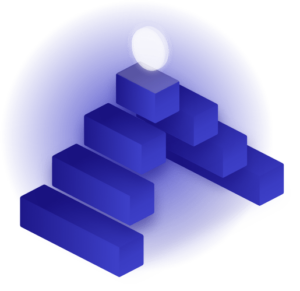 Have highly skilled technicians located in central Auckland & Wellington with ability to provide remote support to customers throughout NZ
We can provide a complete solution for your business or home that incorporate both internet connectivity and your IT solution / support in one cohesive bundle
You are not dealing with multiple companies to get an end to end solution, and there is no room for assigning blame for issues to other providers. The buck stops with us
Ownership of our infrastructure and network allows us to consistently deliver reliability and performance our customers expect. And it keeps us more accountable
We have infrastructure in multiple data centres creating a high level of redundancy and resilience in our network
Our approach is 100% client focused; we are proactive and are always looking for ways to improve our services. This includes our client portal, technical support chat and self-help knowledgebase
We aim to provide the best solution for each individual client
Our team is dynamic and able to respond and resolve issues quickly and efficiently